Sridhar Iyer is a faculty member in the Inter-Disciplinary Program in Educational Technology, and Department of Computer Science and Engineering at IIT Bombay. His current research interests include: Technology enhanced learning environments for thinking skills, Pedagogies for effective use of educational technologies, development of ICT tools for educational applications, and Computer science education research. Sridhar Iyer received his BTech, MTech and PhD from the Dept of Computer Science & Engg. at IIT Bombay.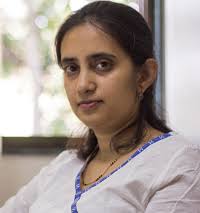 Sahana Murthy is a faculty member in the Inter-Disciplinary Programme in Educational Technology at IIT Bombay since 2009. Prior to that she was a lecturer at the Experimental Study Group in MIT from 2006-09 during which she implemented and evaluated innovative teaching methods. She worked as a post-doctoral researcher in Physics Education Research at MIT (2005-6) and Rutgers University(2004-5), USA. She got her Ph.D. in Physics from Rutgers University in 2004. Her current research interests lie in students' development of thinking skills through technology enhanced learning environments.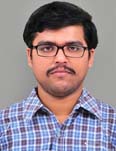 Jayakrishnan M is a Senior Scientist at National Programme for Technology Enhanced Learning, IIT Madras. He completed his PhD in "A Model for Large-scale In-service Teacher Training in Effective Technology Integration in Engineering Education" from the Inter-Disciplinary Programme in Educational Technology at IIT Bombay. His research interests in the field of Educational Technology include Teacher Technology Integration, Massive Open Online Learning, Sustainability in Teacher Professional Development and Computer Supported Collaborative Learning.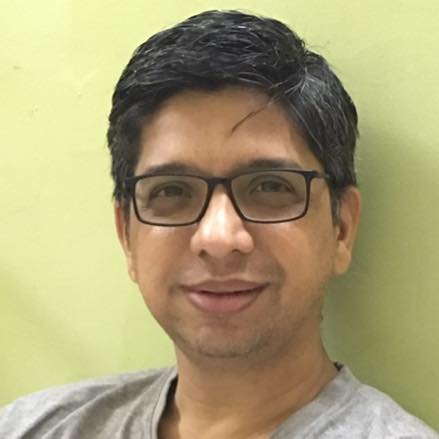 Sameer S Sahasrabudhe works as Senior Project Research Scientist, at the Dept. of Computer Science and Engineering, IIT Bombay. He has a graduation in fine arts, post graduate diplomas in animation film making and distance education, and a doctorate in the area of eLearning animation. He has a cumulative experience of 18 years, in the areas of advertising, animation film production, eLearning content creation, research, and teaching. He has bagged awards at national and international film festivals.