COURSE LAYOUT
Week 1: Introduction to Marketing Research, Defining Research Problem, Developing, Research Approach, Research Design, Qualitative Research.
Week 2: Qualitative Research, Projective Technique, Case Study, Descriptive Research, Design, Primary & Secondary Data, Research Error, Measurement & Scaling.
Week 3: Scale Development, Questionnaire & Form Design, Causal Research, Experimental Design & Sampling.
Week 4: Sampling, Hypothesis Development, Type I & Type II Errors, Data Preparation, Hypothesis Testing.
Week 5: Hypothesis Testing, Cross Tabulation, Correlation & Regression, Factor Analysis.
Week 6: Factor Analysis, SEM & CFA, Cluster Analysis.
Week 7: Cluster Analysis, Discriminant Analysis, Researching Rural Market, International Marketing Research.
Week 8: Ethics, Report Preparation, Multi Dimentional Scaling, Conjoint Analysis.
BOOKS AND REFERENCES
1.Marketing Research by Naresh Malhotra, Pearson .
2.Marketing Research: A South Asian Perspective 1st Edition (Churchill, Israel), Cengage learning.
INSTRUCTOR BIO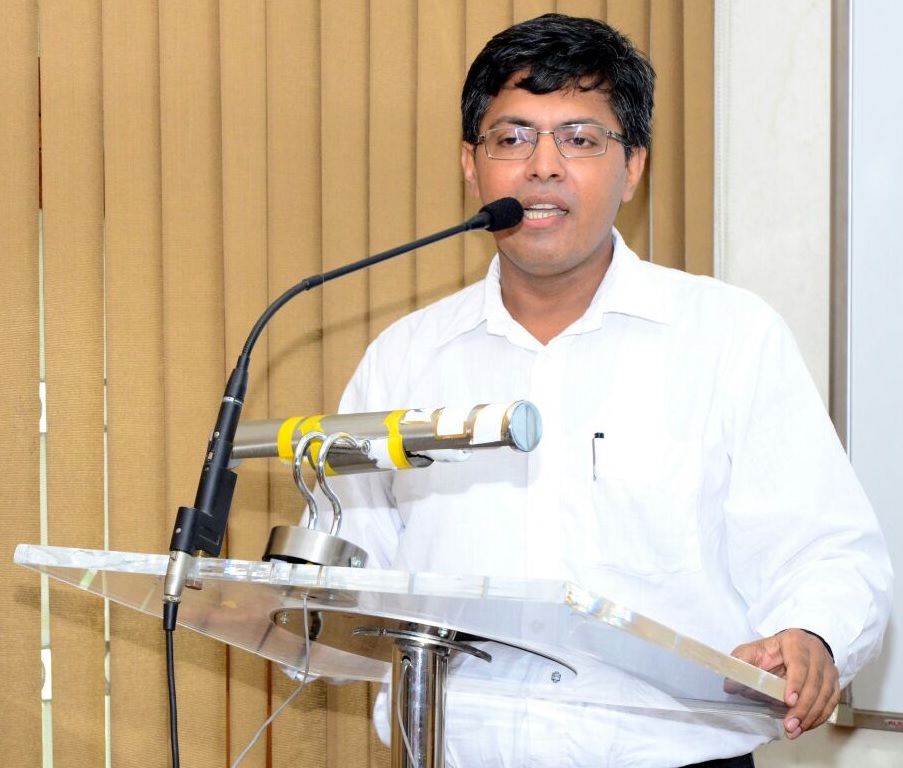 Prof. Jogendra Kumar Nayak is the Assistant Professor in Marketing in the Department of Management Studies , Indian Institute of Technology Roorkee. He is a Ph.D. degree holder from Indian Institute of Technology Kharagpur. He teaches marketing research in both spring and autumn semesters in IIT Roorkee. Alongwith it, he also teaches industrial marketing. He has publications in most of the publishing houses such as Elsevier, Emerald, Sage and Taylor and Francis. His major research areas are in Industrial Marketing, Consumer Behaviour, and Tourism Management. He regularly conducts workshop titled "Data Analysis for Research and Publication" which is attended by participants from educational institutes, Govt. organisations and industry as well.