INSTRUCTOR BIO
Course Instructor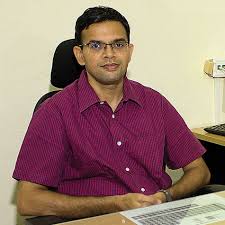 Prof. Parasuraman Swaminathan
is an Associate Professor in the Dept. of Metallurgical and Materials Engineering at IIT Madras. He graduated from IITM, with a B. Tech and M. Tech Dual degree and completed his PhD from the University of Illinois. He obtained a Postdoctoral fellowship from Johns Hopkins University, and worked at Intel Corp as a Yield Engineer, before joining IITM in 2013. He has one online course on the NPTEL platform and has published a textbook (Wiley) on semiconductor materials. His research interests include printed electronics and thin film deposition. He was awarded the Young Faculty Recognition Award in 2018, by IITM, for excellence in teaching and research.
His group website can be accessed at
https://mme.iitm.ac.in/swamnthn/
Course Teaching Assistant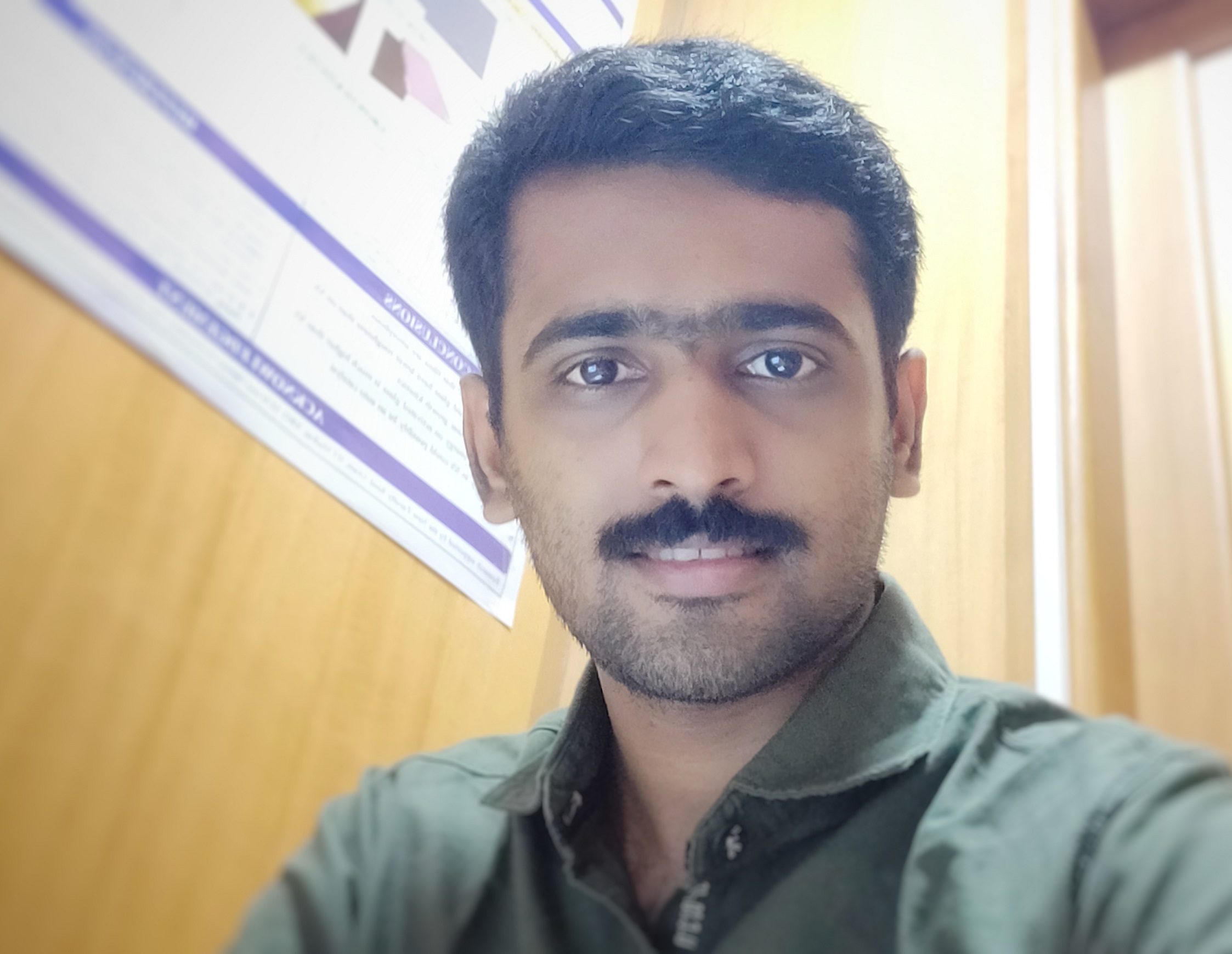 Nitheesh M. Nair is an interdisciplinary research scholar in the departments of Metallurgical and Materials Engineering and Electrical Engineering, IIT Madras. He received the B. Tech degree in Electronics and Communication Engineering and M. Tech degree in VLSI and Embedded Systems Engineering. He has done courses on Electronic Materials, Devices and Fabrication, Semiconductor Device Modelling and Solar cell Device Physics and Materials Technology. The broad area of his research is the field of printed electronic devices with emphasis on printed antennas and transparent conducting electrodes.